ABOUT US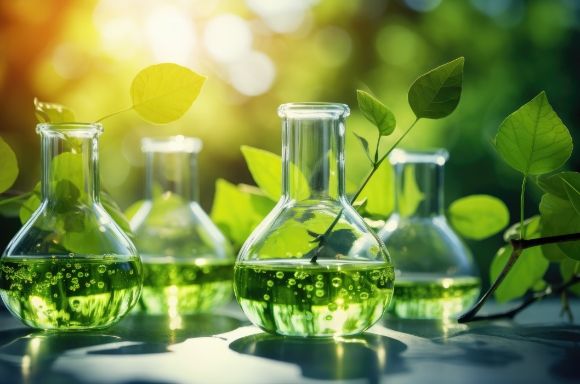 PT. KING POLE INDONESIA
is one of the Southeast Asia company in SL Group that was established in 2013.
Founded in 1973, SL is dedicated to promoting chemical additives. SL Group headquartered in Taiwan. branch covers more than 6 countries with 3 manufacture plants, R&D and Q&C facilities in Asia.
We are working with famous brand develop the specific and highest quality products, offer the fully package of service through our strong service network.
Institute the global strategy and create the bright future with customer that a principle of
PT. KING POLE INDONESIA.